About Us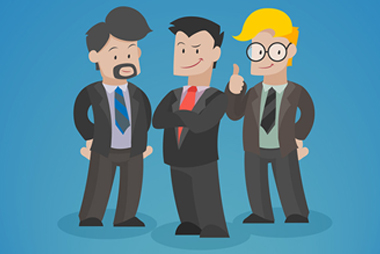 Happy Property is a dedicated and committed Property Dealer in Safdarjung Enclave. Founded in 1996 by - Mani Kirpal is one of the prominent property dealer in Safdarjung Enclave, specializing in residential properties, residential flats, kothis in Safdarjung Enclave, Green Park, Hauz Khas and SDA.
Our goal is to provide professional property dealing services to our customers which matches their expectations at a price which is in accordance to their budget. From Site visit to documentation, we take care of everything! Our priority is always to serve you better. Honesty, accuracy and fairness is the way we do our business.
We provide residential property at most reasonable prices and is a complete property solutions to the clients. We specialize in renting and sale of residential properties in Safdarjung Encalve and adjoining areas.
If you are in a search for a residential house to rent or buy, Please visit us or call us at given address or number. We look forward hearing from you.